Our stories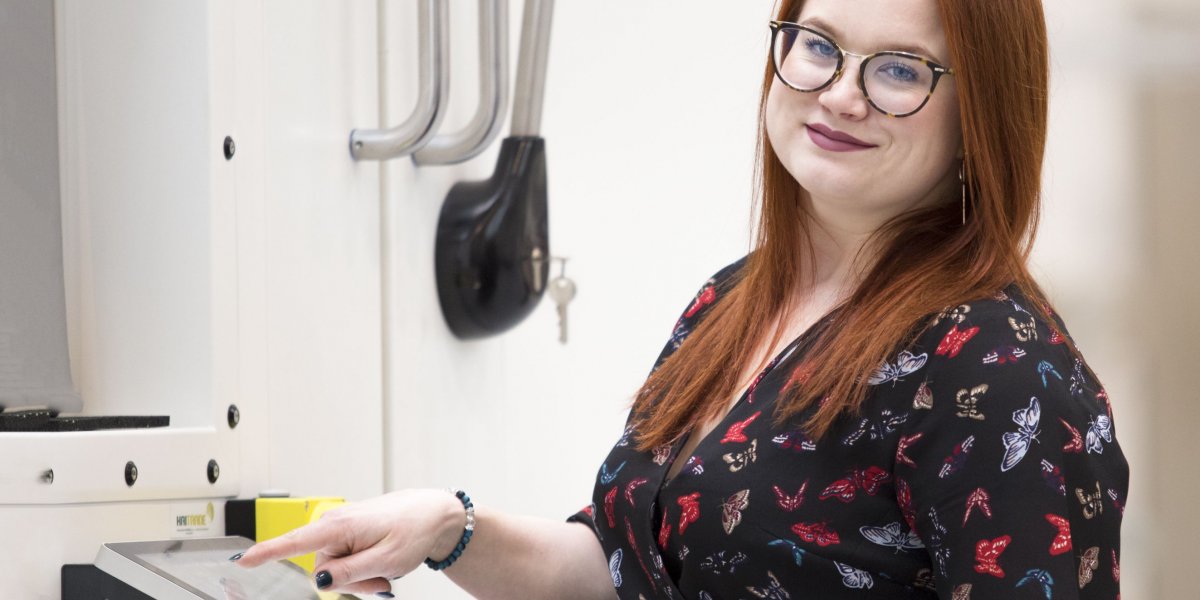 Testing Engineer - Adéla
I got to Idiada shortly after an internship abroad and graduating from university. Although I have to commute daily, I stand by my decision. I had the opportunity to join a new, modern lab full of experts in their fields. The opportunity to be here from the very beginning gave me a lot of new knowledge and the belief that working in a field that used to be solely a man's domain is the right thing for me. At Idiada, I focus mainly on photogrammetry and functional testing of components. I like the variety of work, each test is different from the previous one. I also enjoy my work thanks to a great group of colleagues, friendly environment and the creativity of the whole team in solving seemingly impossible tests.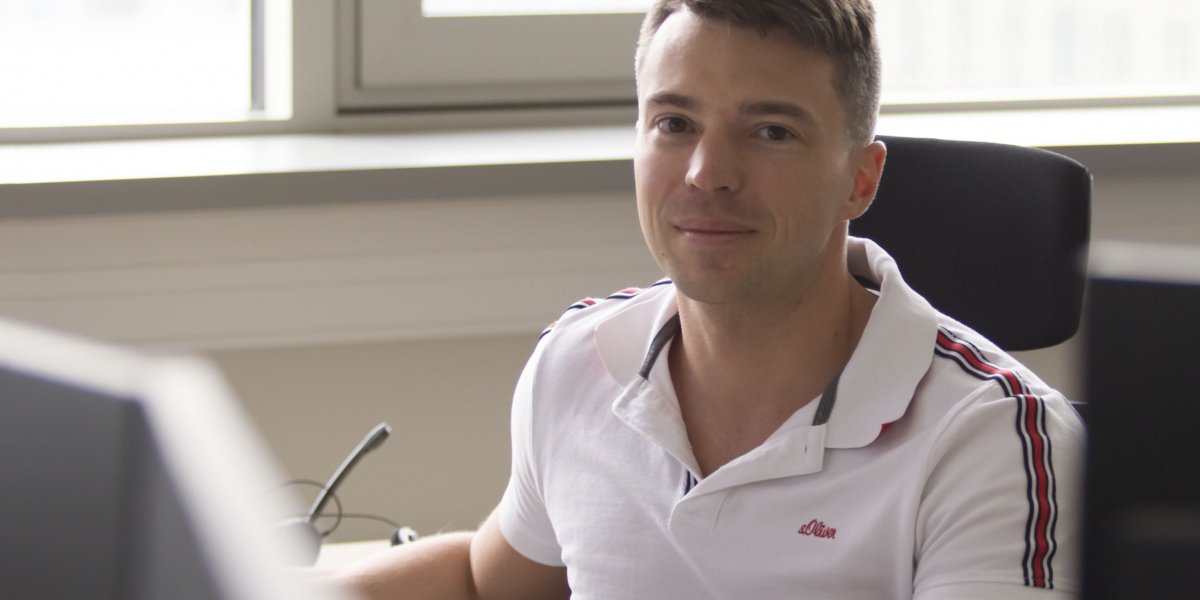 Designer - Pepa
I have been a designer for over 10 years. I've been meeting designers from Idiada on joint projects on a regular basis. I have always liked the carefully chosen project teams and the system of their work. When I was looking for a job, Idiada was a logical choice.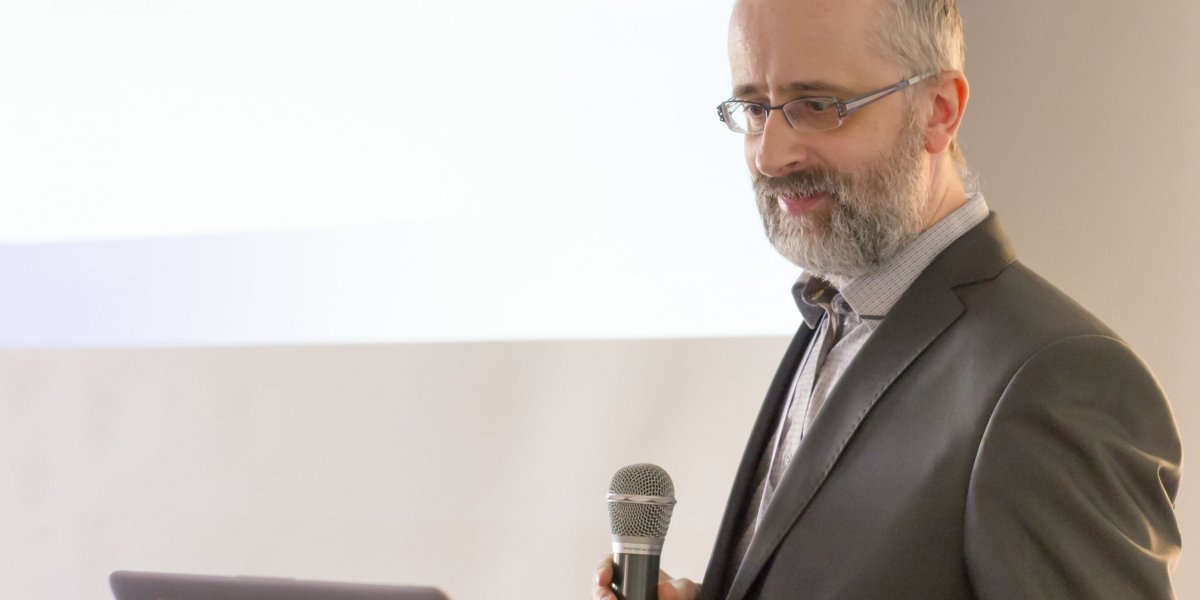 Simulace CAE - Honza
In the CAE department, I started as a regular engineer. From the beginning, I focused on simpler static simulations, over time I worked on more complex tasks. I was learning and gaining new experience on various CAE projects. Thanks to that, I started to lead a small team of CAE engineers and managed larger projects focused on car exterior parts. Currently I'm a manager of CAE department. What I appreciate the most about my team is their expertise and willingness to learn continuously. Cooperation and exchange of knowledge with colleagues from our German and Spanish branches help us to develop our knowledge even further. I like that at Idiada there is space both for specialists focused on FEM methods as well as for managers of large projects. If you want to try working on projects abroad, you will get the opportunity.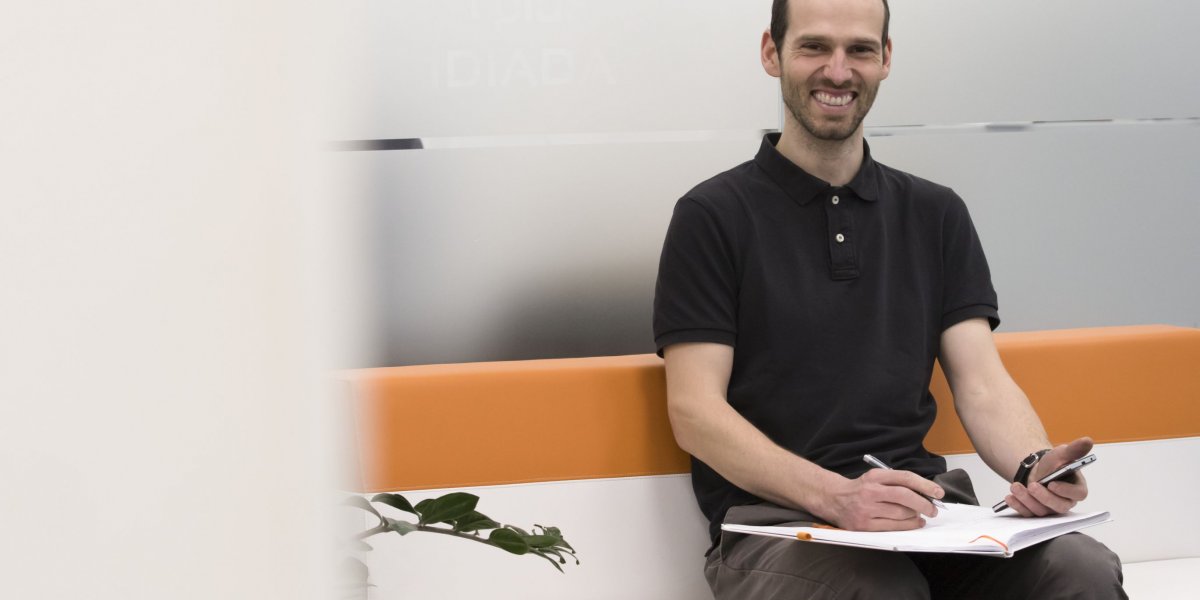 Software services - Vojta
In the Software Services department, I provide pre-sales and technical support with a focus on electromagnetism. I enjoy helping existing and potential customers find ways to effectively proceed with their projects, whether it's finding the right simulation tool for our potential customer or helping with a specific application in technical support. At the same time, I have the opportunity to take a sneak peak at a lot of interesting projects. Idiada provides me with a great background for my work and at the same time freedom. Although it is a large multinational company, the employer´s attitude at Idiada is humane and it is possible to agree on many things individually. Whether it's a home office, flexible working hours or a temporary reduction in working hours. At the same time, there are great colleagues who I like to go out and do sports with.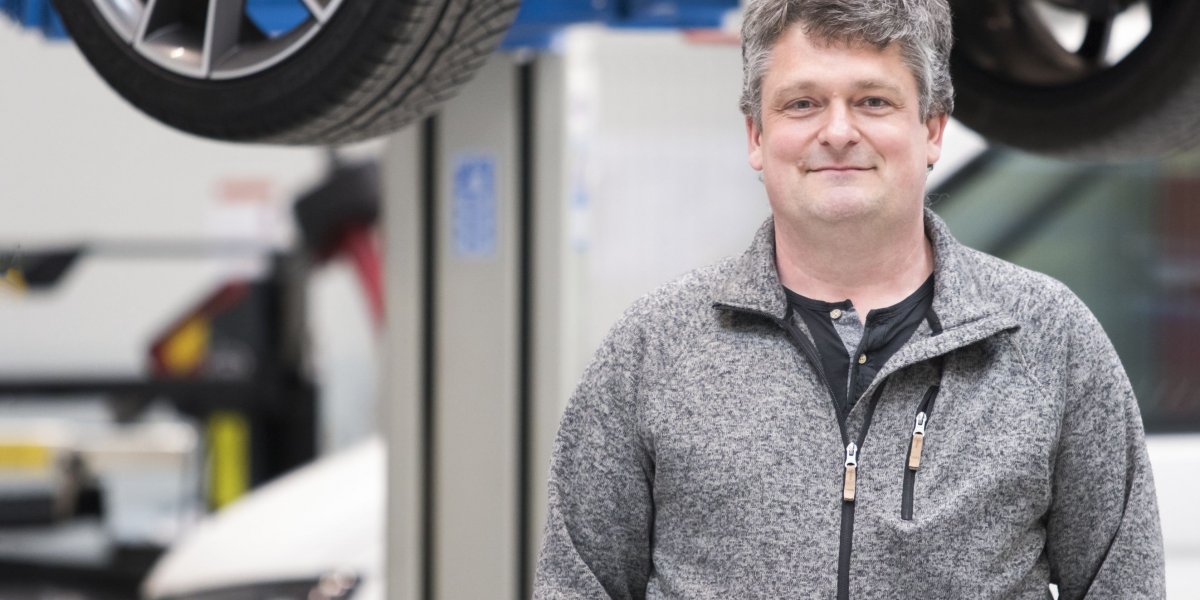 Complete vehicle durability - Libor
I've always enjoyed cars and everything related to them. Firstly, I worked as a dealer at Idiada but from my position I was far from cars. That is why I left Idiada – to look for further experience. After a few years, the opportunity arose to establish and lead the Complete Vehicle Durability department at Idiada, I did not hesitate for a moment and returned. I have been involved in vehicle durability testing at Idiada for more than 5 years. I really enjoy my work because every project is different, we look for unique solutions for each one of them and we've assembled a team of drivers and technicians. Thanks to international projects, I was able to visit customers and test laboratories in different parts of the world.